Friday, June 13, 2008
also,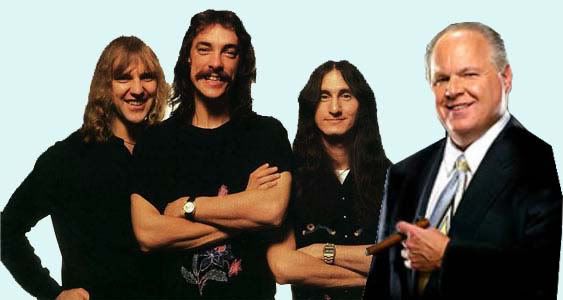 Posted by

Jon
at 5:11 PM
No comments:

Converge from the recent tour playing Jane Doe. A few nights before they canceled on philly... again.
Part 1
Part 2
If you don't have this album please
listen to it
Posted by

Jon
at 4:33 PM
No comments:

Friday, June 6, 2008
aka Richard David James. Some of the best/most fucked up videos ever. If you have ten minutes to kill check out the video for
WINDOWLICKER
"This sick attention-getting idiot who put this together will not live out any kind of natural life, you can mark that down right now. He is making sport of old people, children, the poor, he is on the way out, and ain't no way he'll avoid tragedy unless he repents. His utter disrespect of black people and special needs kids in his creeped out other video also has him signing his name on the dotted line for judgment. Better change your ways, dude, before the hammer falls."
I'M DROPPIN THE HAMMER! OH NO YOU'RE NOT!!!
COME TO DADDY, COME TO DADDY. COME TO DADDY, COME TO DADDY.
Posted by

Jon
at 8:03 AM
No comments:

Thursday, June 5, 2008
Posted by

Jon
at 11:15 PM
No comments:

This video is from the Monsters Of Rock Festival in Moscow, 1991. There were about 200,000 people at this show. 53 people died. This is Pantera performing Domination.
fuckin a
101 PROOF
Posted by

Jon
at 11:05 PM
No comments: