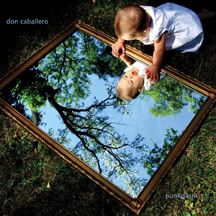 i actually liked world class listening problem more than the stuff they put out before the 'hiatus'. this is even better... and it has vocals on a few songs.
1. Loudest Shop Vac In The World
2. The Irrespective Dick Area
3. Bulk Eye
4. Shit Kids Galore
5. Celestial Dusty Groove
6. Pour You Into The Rug
7. Challenge Jets
8. Lord Krepelka
9. Why Is The Couch Always Wet?
10. Slaughbaugh's Ought Not Own Dog Data
11. Dirty Looks
12. Who's A Puppy Cat
13. Awe Man That's Jive Skip
14. Punkgasm
available at
relapse.com
and
verydistro.com
has the sky blue lp for a good price.
listen to the album
here
the best description i can give is
instrumental indie math rock
and not only is that inaccurate, but i also sound like a complete faggot. listen to it.