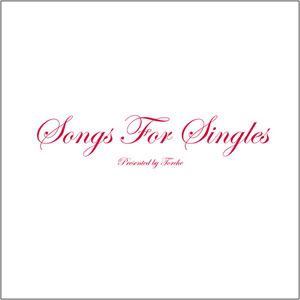 Miami, Florida's Torche will release their next album (technically an EP) on September 21st. Titled "Songs For Singles," the eight-song offering will once again surface via Hydra Head Records.

The track listing is as follows:

1. U.F.O.
2. Lay Low
3. Hideaway
4. Arrowhead
5. Shine On My Old Ways
6. Cast Into Unknown
7. Face The Wall
8. Out Again
REALLY looking forward to this... although i bet it's a bunch of pop rock tunes.