The best instrumental post-rock band ever. They formed in Montreal in 1994 and released their first album, F#A#∞, on Constellation Records in 1997. That was the first record I heard by them and the lp came with an envelope that included a diagram labeled "Faulty Schematics Of Ruined Machine" along with a penny that was run over by a train (see it
here
). The final side of the record has a locked groove at the end of the last track so it plays the notes F# and A# on a loop forever.
The core of the group was basically 9 members although the lineup changed somewhat over the years. In 2003 they disbanded and have been on "permanent hiatus" ever since. I'm just happy I got to see them play... which was also one of the best shows I've ever been to.
This band is the reason I got into this genre, and pretty much changed music for me.
Here is their discography along with some live performances. Enjoy.
F#A#∞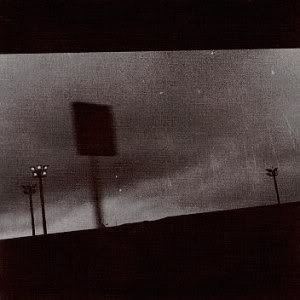 Part 1
Part 2

Slow Riot For New Zero Kanada


Listen

Lift Your Skinny Fists Like Antennas To Heaven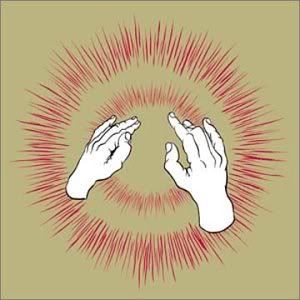 Part 1
Part 2

Yanqui U.X.O.


Part 1
Part 2

Tiny Silver Hammers (Live)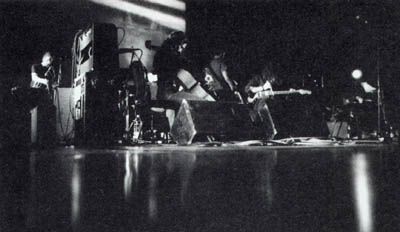 Listen

Live At The Polish National Home (Brooklyn)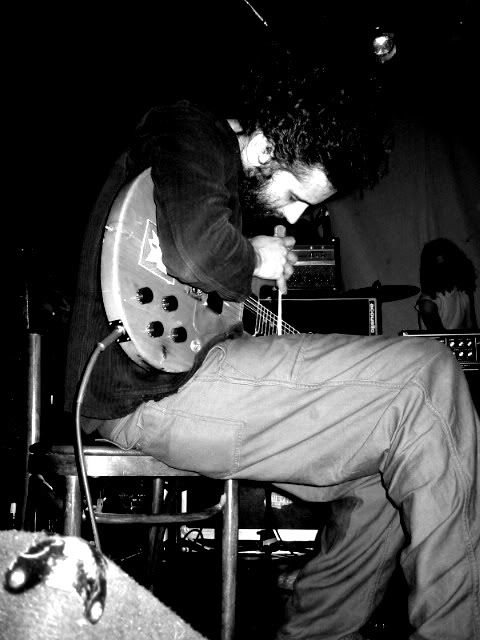 Part 1
Part 2

John Peel Session (Live)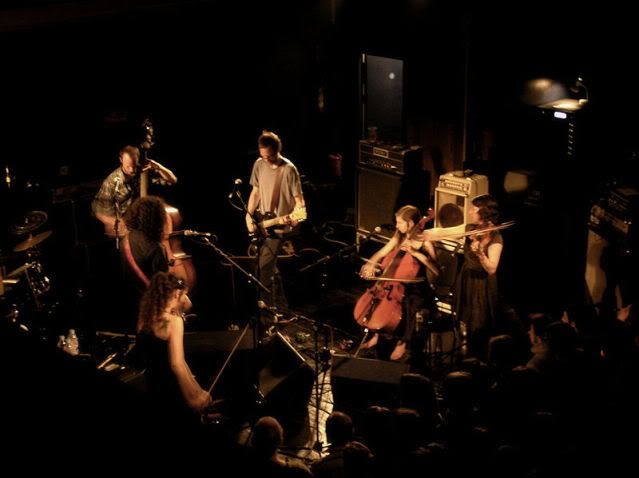 Listen