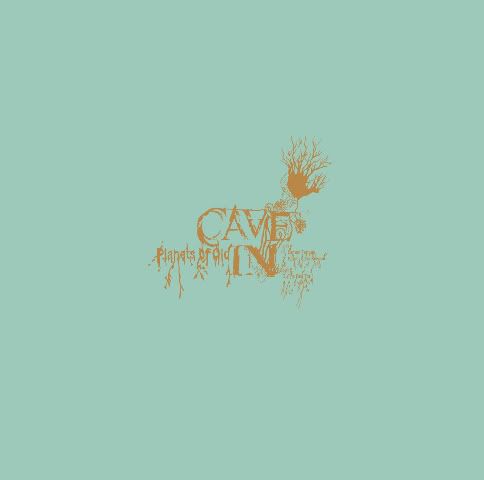 "Additional details have surfaced regarding Cave In's new EP, "Planets of Old." The four-song effort will be available on July 28th via Hydra Head Records as a limited 12" release. Additionally, the group will be selling the EP at their July 19th show in Allston, MA at Great Scott's. For now, one of the new songs, "Retina Sees Rewind," is currently available via iTunes."
"Planets of Old" track listing:
1. Cayman Tongue
2. Retina Sees Rewind
3. The Redtrail
4. Air Escapes
listen
This song is a ripper. Can't wait for the EP.