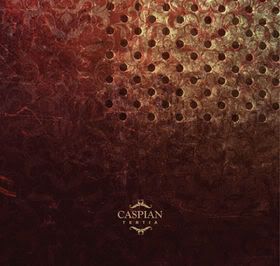 2nd full length from these guys and it is a masterpiece. They've implemented some vocals, strings, pianos and electronics and it really adds a lot to it.
You can download the entire album for free at
gimmesound.com
. Smaller labels like The Mylene Sheath and Magic Bullet started using this site to let people download new releases for free. The best part is the artists still get paid for each download by the ad revenue generated from the site. Pretty good idea and hopefully more labels catch on to it.
Check this album out if you're into that whole instrumental post-rock thing.
myspace
download