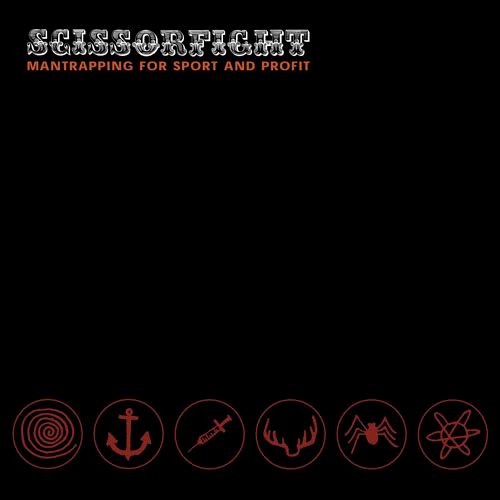 Acid for Blood
New Hampshire's All Right If You Like Fighting
Rats U.S.A.
Deliver The Yankee Coffin
The Most Dangerous Animal Is Me
Hazard to Navigation
Hammerdown
Blizzards, Buzzards, and Bastards
Mantrap
Death In The Wilderness
Candy Clark
Go Cave!
Cram It Clown
listen
I can't believe I haven't posted this before. Tunes you will be singing to yourself while you do drugs with bears before trying to fight them.
ACID
MOUNTAIN
ROCK